Influencer Sign-up
We focus on finding you amazing brands to collaborate with.
Simply register an influencer account to get started! We will then find you amazing brands to connect and collaborate with. We focus on bringing you the best brands that can also promote you back, further growing your audience.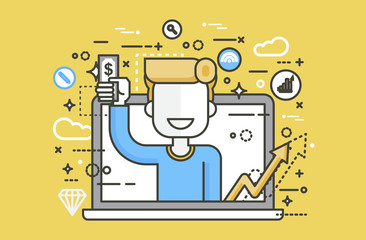 Sign Up Free
Sign up today and create an influencer account to earn money from creating sponsored content.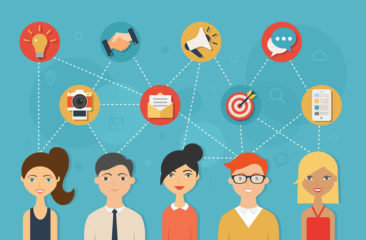 Collaborate With Brands
Our team will then identify and connect you with brands within your niche/industry.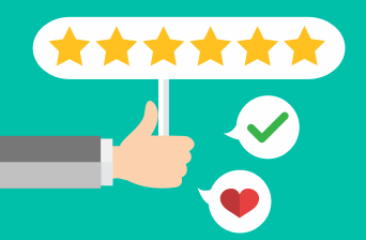 Get Repeat Sponsorship
We focus on bringing you repeat business and collaborations, working with new and exciting brands.
Join our Influencer Platform
''We help and support our influencers throughout the campaign process enabling them to be successful, guaranteeing them repeat sponsorship.''
-
''According to a recent study, 92% of consumers trust product recommendations from individuals they follow on social media over brands.''
-
''70% of Influencers feel that the most effective way to collaborate with brands is through an influencer marketing agency''
-